First GTA Chinatown Wars PSP Screenshots
Rockstar Games have just Tweeted about their update to their Chinatown Wars website, which now features 7 brand spanking new and unseen screenshots of the PSP version of the game. You'll notice much improved graphics and lighting effects in comparison with the DS version of the game.


QUOTE
PSP owners, rejoice - the highest-rated DS game of all-time (*Source: Metacritic) is now coming to PlayStation Portable on October 20th 2009.

Specifically built for the PSP platform with upscaled widescreen graphics, enhanced lighting and animation and including all new story missions, Grand Theft Auto: Chinatown Wars will be a powerful experience on the PSP and will be available as both a digital download (via PLAYSTATION Network) and at retail.
Rockstar have also said on Twitter that there are "lots of announcements coming today", so perhaps we'll receive some screenshots or a trailer for Gay Tony too.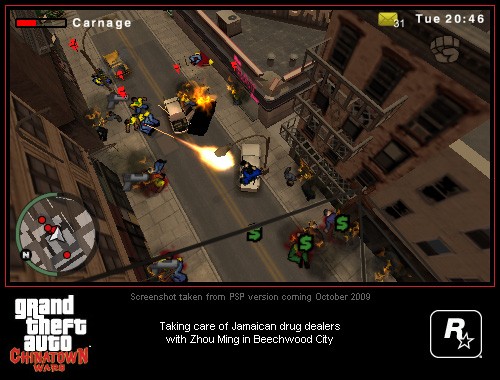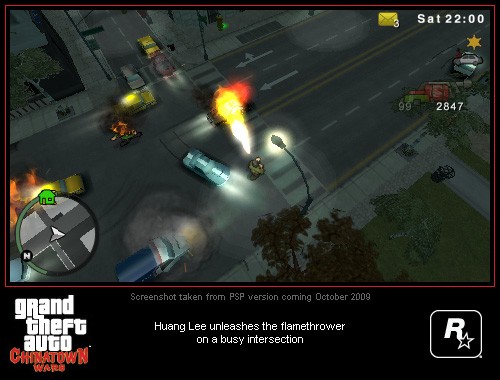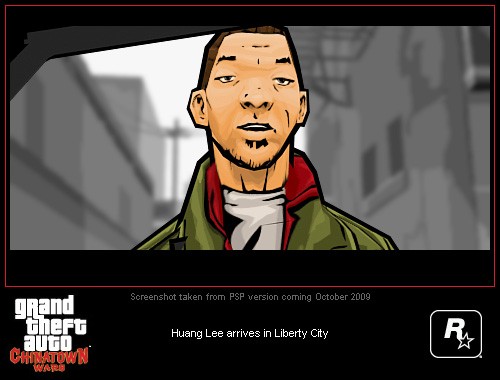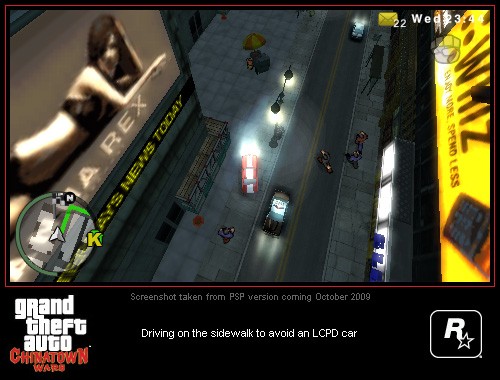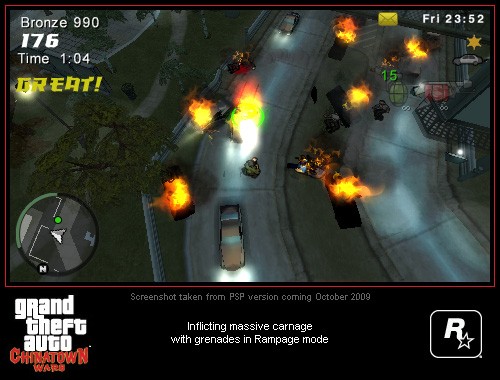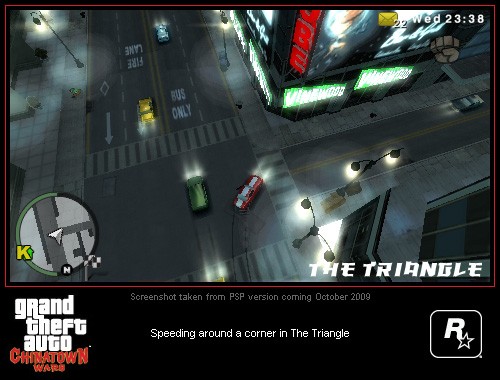 Check our more details at
Rockstar's Official Chinatown Wars website
Article Comments
---
---
---
---
---
---
---