The Ballad of Gay Tony Dated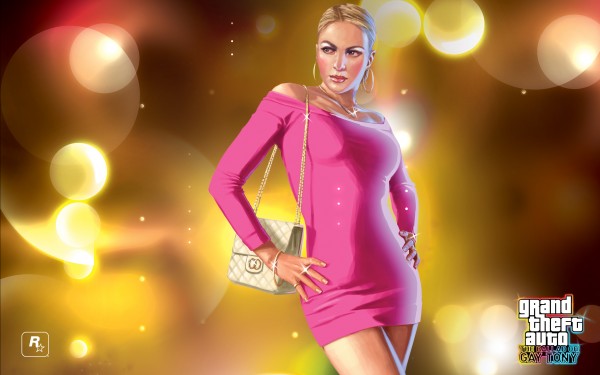 Well with the anticipated release of the new episode, The Ballad of Gay Tony for the Xbox 360 version of GTA4 is getting forever closer, we now know how close it actually is. Along with this new Episodic content, for you Xbox players out there who haven't played The Lost and Damned can buy both of these episodes on a disc for $40, and what's even more, if you don't want to play the original game, you don't have to. This is due to the fact that both the episodic contents are stand-alone games, so you don't need to have the original copy.
All of these delights will land on October 29th on the marketplace.
The Ballad of Gay Tony will cost 1600 points, the same as The Lost and Damned was.
In addition, Rockstar have added a new desktop to their
Ballad of Gay Tony official website
.
Article Comments
---
---
---
---
---
---