Latest News
> Lost And Damned Fansite Event + New Artwork
Lost And Damned Fansite Event + New Artwork
If you're a regular follower of this site, you may remember back in April last year, Rockstar Games invited the major GTA fansite webmasters to fly over to New York City and preview Grand Theft Auto IV before it was released. Well, they've been kind enough to invite us all back to New York again next week to preview The Lost And Damned downloadable content!

I'll try to get as much information about the game as possible, and I'll hopefully get some new photos from around New York itself, but if there are any questions you'd like me to ask Rockstar (within reason), then post them in this topic and I'll try my best to get some answers.

In other news, Rockstar have also sent us out four official pieces of artwork for The Lost And Damned. You can view them on the artwork page.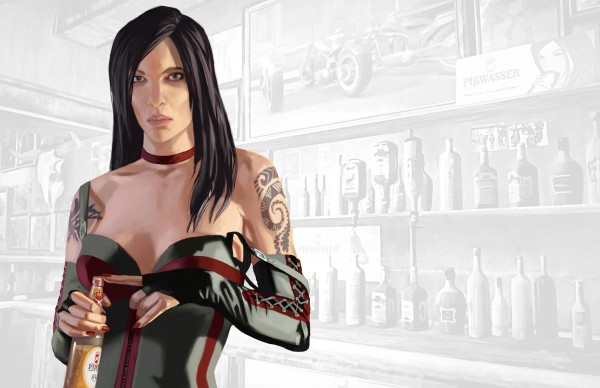 Article Comments
---
---
---
---
---
---
---
---
---
---
---
---
---
---
---
---
---
---
---
---
---
---
---
---
---
---
---
---
---
---
---
---
---
---
---
---
---
---
---
---