Latest News
> Chinatown Wars 'Far Bigger' than Older PSP GTA Games
Chinatown Wars 'Far Bigger' than Older PSP GTA Games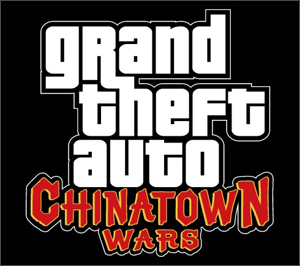 In the newest issue of
Nintendo Power
contains an interview with the President of Rockstar Leeds, Gordon Hall. As most of you know Rockstar Leeds is the studio which developed the two PSP GTA games.
QUOTE(Gordon Hall)
Chinatown Wars is much bigger than anything we have ever done before: more odd jobs, deeper missions, and more moments of over-the-top action. We have a huge interaction with the Rockstar Social Club, a massive game that would stand alone on its own. The list goes on and on; this thing is huge. We are very proud of all of the PSP games we have made, especially the two GTA games, but this game is far bigger.
Chinatown Wars
will be released on March 17, one month after GTA IV's DLC episode
The Lost and Damned
on the Xbox 360.
Article Comments
---
---
---
---
---
---
---
---
---
---
---
---
---
---
---