Latest News
> I'll Be Damned: First GTAIV Downloadable Content Details
I'll Be Damned: First GTAIV Downloadable Content Details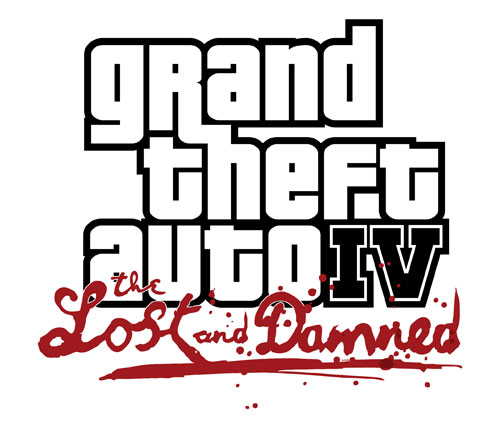 After GTAIV was first announced, Microsoft bragged about it's exclusive deal with Rockstar to secure downloadable content. All this bragging came to head when the downloadable content in question was delayed countless times. Fortunately, the patient few can finally hear the first ever details of this brand new expansion courtesy of
USA Today
. According the to the article, the title of this expansion will be called "Lost and Damned" and will follow the exploits of Johnny Klebitz, a member of the biker gang, the Lost. Eagle eye observers will know that Niko ran into this gang in a couple of missions, not to mention infrequent references on the in-game radio. Rockstar's Dan Houser, although mum on specific details, did give us some insight on the personality of Klebitz...
QUOTE
Johnny is a very different character than Niko, with a very different background. I can't go into too much detail on the story, because we try not to give away too much plot before the game is released. But I can say that the story will show you a different side of Liberty City.
This new expansion will be February 17th on the Xbox Live Marketplace. Unfortunately, no details regarding price were released.
UPDATE:
Rockstar has made an official
press release
along with new screenshots. The expansion will also come with new multiplayer modes, weapons, vehicles, and new music as well. Sweet deal.
Source:
USA Today
Article Comments
---
---
---
---
---
---
---
---
---
---
---
---
---
---
---
---
---
---
---
---
---
---
---
---
---
---