New Exclusive Screenshot From Rockstar
Rockstar Games have just sent us an exclusive new screenshot showing a drive-by being performed in a taxi by Niko. Can you see the small red arrow above the car directly in front? Check it out below, and make sure you stay tuned to GTA4.TV for more GTA4 news and images over the coming weeks.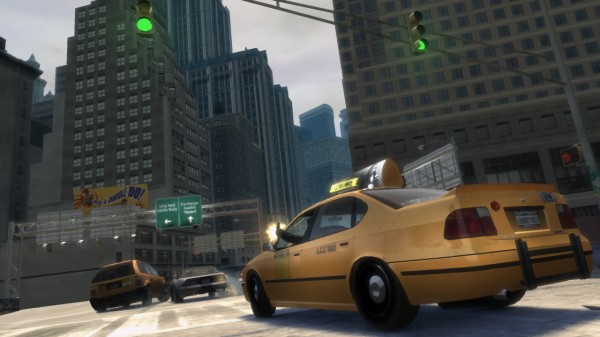 Other GTA sites got exclusive screenshots too, including
GTANet
,
PlanetGTA
,
GTAGaming
,
GTA-Series
,
GTASite.pl
, and
The GTA Place
. Be sure to check those out as well!
Article Comments
---
---
---
---
---
---
---
---
---
---
---
---
---
---
---
---
---
---
---
---
---
---
---
---
---
---
---
---
---
---